SAN RAMON, California, November 22, 2022
Northeast Tri County Health District Selects Accela and [s]Cube Inc. to Modernize Environmental Health Inspection and Data Management Systems
Accela Environmental Health will help streamline and improve how critical services are delivered to Washington state counties.
Accela®, the trusted provider of cloud solutions for government, today announced that it was selected by the Northeast Tri County Health District to provide environmental health permitting, tracking, inspection, billing, and other data services. The district's environmental health department works diligently to protect the public's health in the built and natural environments of Ferry, Pend Oreille, and Stevens County in Washington state.
 The project will be professionally configured by certified Accela implementation partner [s]Cube Inc. and will launch a public-facing web portal, back-office forms, and field-inspection checklists for Onsite Septic, food safety, and several other health programs.
In this region of the Inland Northwest, onsite septic permits represent a high-volume and important health program. The ability to apply for permits, upload plans, and pay with a credit card will make a big difference for installers with lots of projects. Accela's EH Software as a Service (SaaS) solution is a great fit for the district.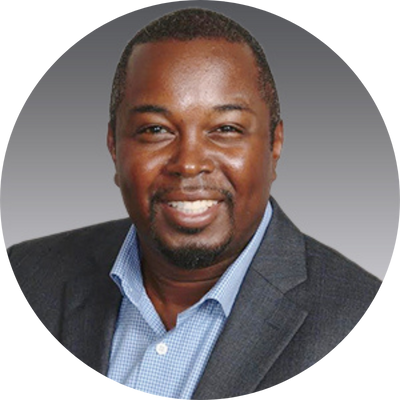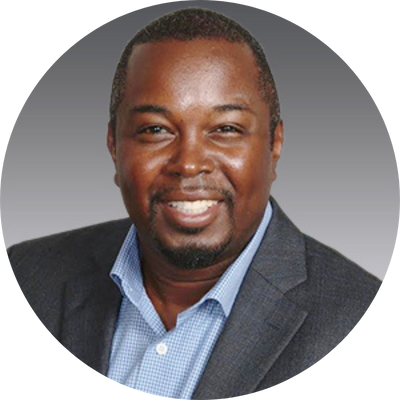 We have been expanding our expertise in Environmental Health Systems Implementations over the past two years and closing this opportunity is the result of our growth in this space.
This news is testament to Accela's commitment to empowering the world's most forward-thinking state and local government agencies. To learn more about Accela solutions, please visit https://www.accela.com/solutions/.
About Accela
Accela provides a unified suite of cloud solutions trusted by governments across the globe to accelerate their digital transformation, deliver vital services, and build stronger communities. More than 275 million citizens worldwide benefit from Accela's government software solutions. The company offers agile, purpose-built solutions and the power of a platform that provides users with a consumer-like experience, shares data across departments, and ensures world-class security.
With Accela, government agencies experience rapid and effective digital transformation. Accela's government software meets agencies wherever they are on their modernization journey, while also helping them prepare for whatever comes next. The company is a 2021 and 2022 Microsoft US Partner Award winner for its innovative SaaS solutions to help governments respond to the COVID-19 pandemic and was selected by Fast Company for its World Changing Ideas Award in 2022. Accela is headquartered in San Ramon, California, with offices around the world. For more information, visit www.accela.com. To learn more about Accela solutions, please visit www.accela.com
About [s]Cube
[s]Cube is a privately held, software implementation services company headquartered in Schenectady, NY. Founded in 2015 by a group of ex-GE and Xerox executives, each with over 20 years of management experience in high-tech services delivery, [s]Cube continues to grow exponentially. To meet the growing demand for diverse service offerings and market expansion, [s]Cube recruits top technical resources from its collective network of contacts to build its highly-skilled workforce. Today, [s]Cube performs its operations throughout the United States and Canada. For more information, visit www.scubeenterprise.com.